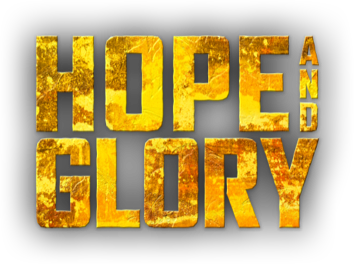 We are a collective of professional filmmakers, big dreamers and passionate fans who are making an extraordinary Mad Max short film!
This is a fan film. No profit is made with this movie.
All donations are only used to cover the production costs.
Haunted by the past, Max Rockatansky wanders the wasteland all by himself. On the search for fuel to stay mobile with his only friend, an old interceptor car, he crosses paths with Hope, who promises an endless amount of gasoline in exchange for her and her daughter's freedom.
But to get it, a dangerous mission has to be accomplished. Besides having to fight barbaric hordes in the Sunken City, Max has to face his own inner demons from the past.
The rescue of Hope's little girl Glory seems to warm his cold heart again – but the world Max lives in, bears harsh consequences for every incautious decision…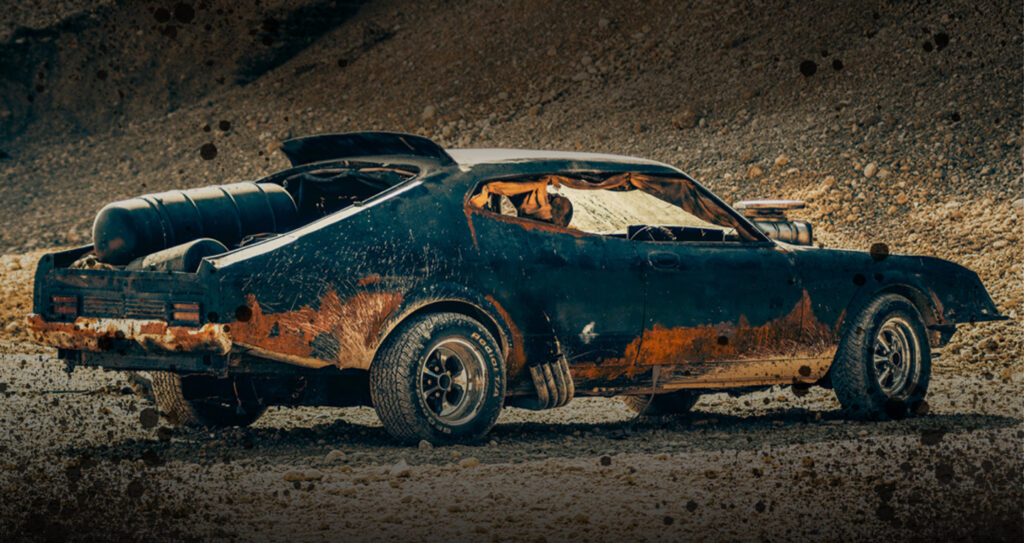 Parts for the Interceptor, location fees, camera equipment and many other expenses add up quickly – so far, our directors have been paying everything out of their own pockets. To keep shooting on this level of quality, we need your help to go on! If you like what you are seeing and want to make this dream of a Mad Max movie come true, please support us with your donation!
If you like what we're doing and want to make the dram came true, support us with your donation!
Donations over 50€ will be mentioned in the credits!
If you have any questions or ideas, just send us a message by Mail or on Instagram.